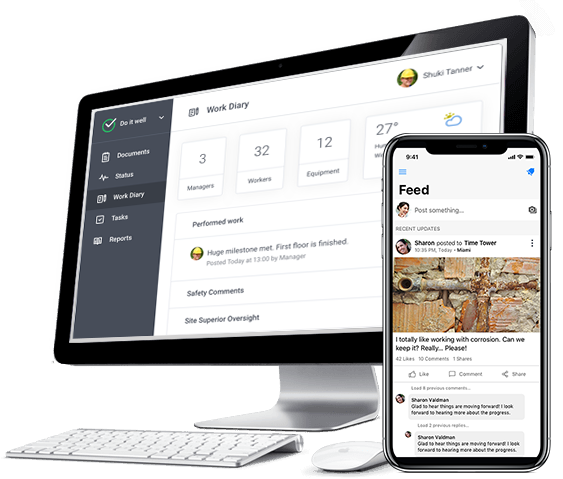 We build visionary
solutions that boost
productivity
Our cutting-edge software products can help you manage complex projects with ease and efficiency.
By developing smarter systems, you can better manage your projects and teams, whether it's in the field, on-site or online. Our mission is to help startups and SMB's to improve their workloads, promoting better productivity and impacting your bottom line.
Our teams' key qualities set us apart from the rest:
Visionary Concepts
We know that work can work better. That's why we're committed to building solutions to problems nobody else is tackling.
Unique Experience
With our range of clients, our years of experience and our singular skillset, we can offer a higher standard of service and technical ability.
Cutting Edge Tech
Our commitment to excellence means always learning about the latest developments, exploring new possibilities for our users.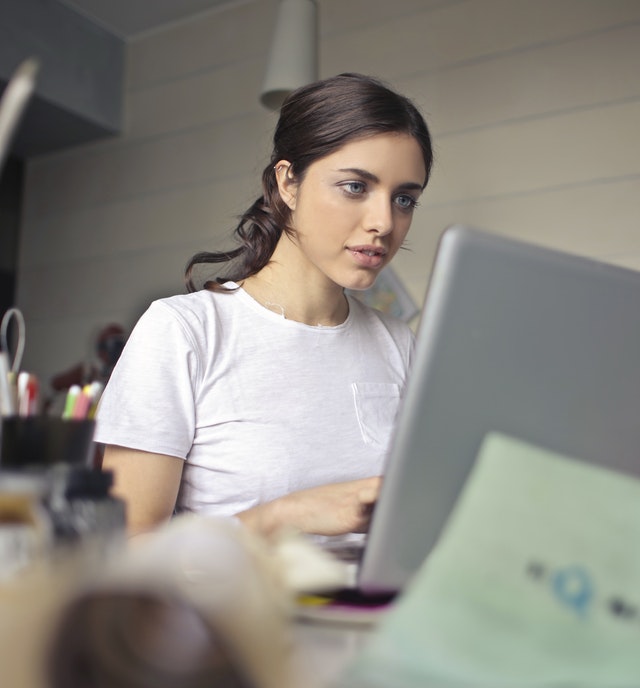 ABOUT US
We Focus on
Efficiency So You
Can Focus On Work
At Prometheus, we believe that better productivity
flows from better systems. Our highly
experienced team of passionate developers
are always looking for new ways to bring modern
technology to use in the real world.
Happy Clients
Successful Projects
ISO Certified

to Deliver and Maintain High Level of
Quality & Security

WHAT WE DO
We Make Change Happen
Our team could soon be the most efficient part of yours.
We're committed to making the world a better place by focusing on smarter systems,
better communication and technology that makes your job easier.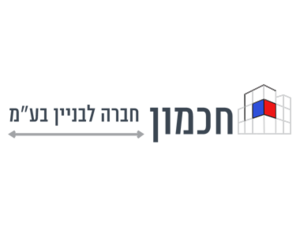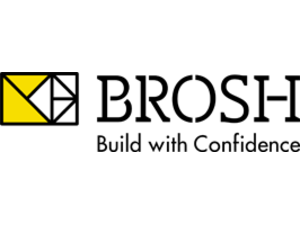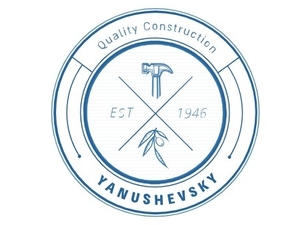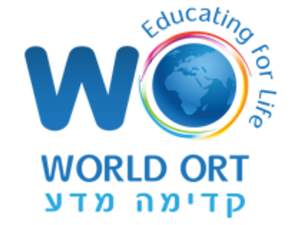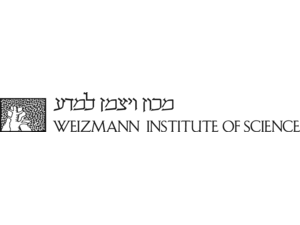 Our company used to work the old-fashioned way… then we started using KeeperForms! It has transformed the way we work. We can easily communicate, create and access reports and manage the project all in one place!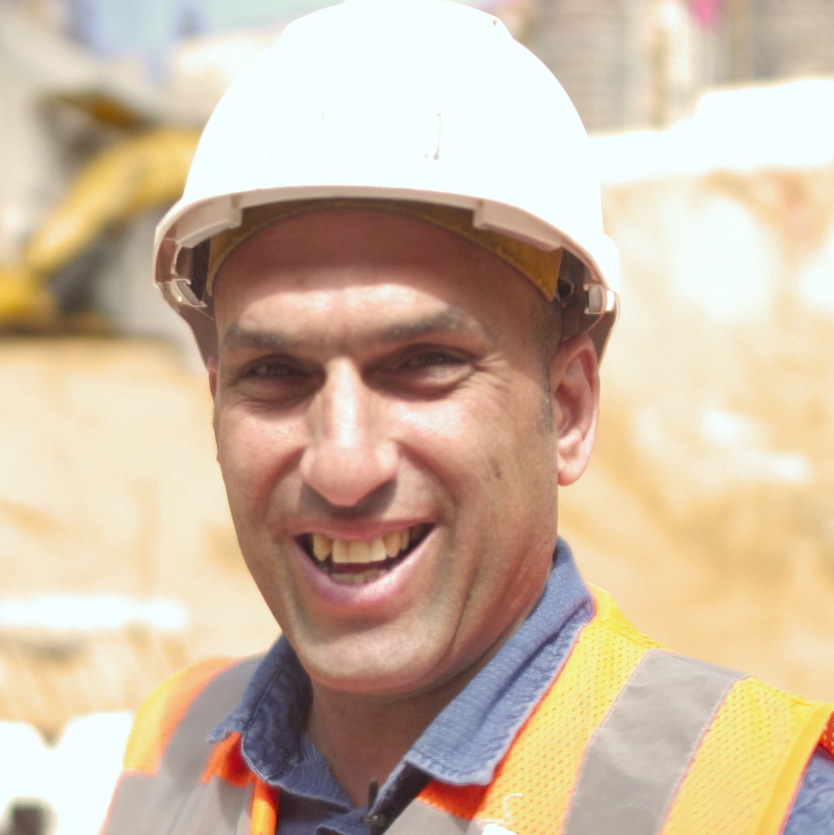 PROJECT MANAGER - EL-HAR ENGINEERING
I use KeeperForms on a daily basis. The app is user-friendly and intuitive, so doesn't require a lot of time to get your team onboard and start working with it regularly. Once onboard, you can easily keep track of the project's progress, report which contractors have arrived to the site, as well as access different reports. It's very easy to use!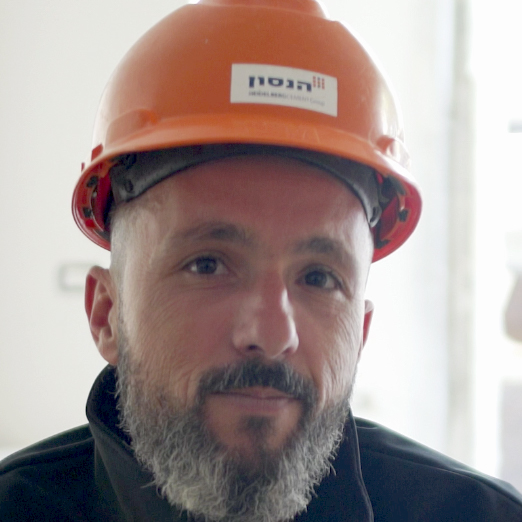 PROJECT MANAGER - HACHMON CONSTRUCTION COMPANY
Our team has been working with KeeperForms for over a year and it has saved us a lot of paperwork and time. The main advantage is the availability of the information. You can search and view data from in a very efficient way from any device - whether it's a mobile phone at the site or on your computer at the office.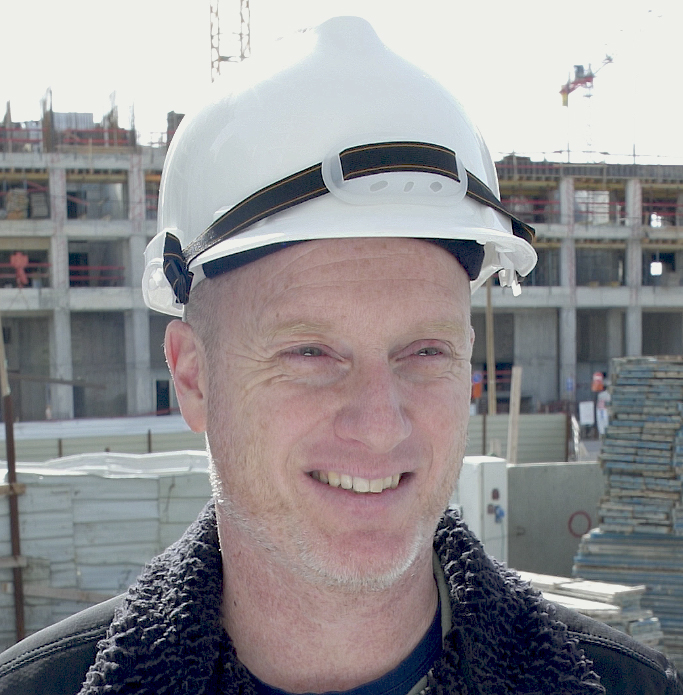 ENGINEER – ESHCOL PROJECT MANAGEMENT
Previous
Next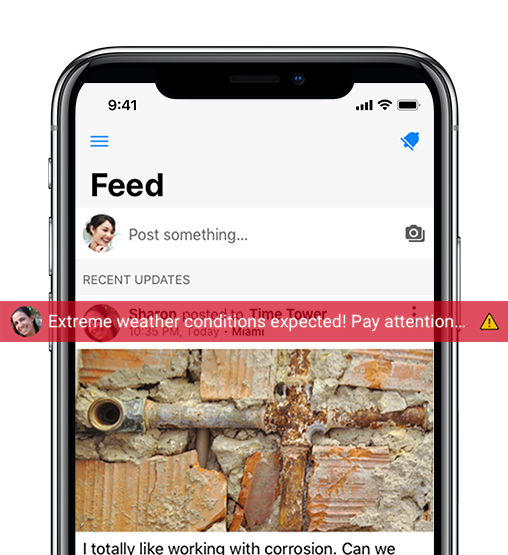 JOIN US
We're Looking for New
Talent
Prometheus is a fun, fast-paced, professional environment where no two days are the same.
We're a growing company and are always on the lookout for talented people to help us tackle our customers' problems.
If you're looking for new challenges and a chance to tackle exciting team projects, we'd love to hear from you.
JOIN OUR TEAM
SEND US YOUR RESUME
Repeated effort, wasted time, communication breakdown.
We solve all of the above, with smart software solutions.
KEEPER FORMS
The Mobile Construction Management System
Construction is a fast-paced industry where mistakes can't afford to happen. Sadly, it's an industry where mistakes often do. Not to mention having to always keep one eye on regulations and safety, as well as maintaining collaboration and always trying to control costs.
Keeper Forms is a product which improves all of the above.
By putting project data and crucial documents at your fingertips, it's making sites across the world more efficient and safer for everyone.
Keeper helps you record daily activities, document safety actions, and facilitate communication between parties involved in the construction process, generate useful reports, and more.
With its user-friendly interface, and robust, dependable back-end, it's the foundation you need for your next construction project,
Work smarter, reduce liability and increase transparency.
LEARN MORE
PROPER TIME
Attendance Tracking & Time Management Software
As the saying goes, time is money.
And for organizations who have to deal with strict HR reporting and compliance rules, why do they spend so much time trying to create detailed reports of their efforts and focus, instead of letting a product do it for them?
Proper time is the software solution that can help your business recover well-deserved income, by helping you keep track of where the time goes.
You're already doing the work- and Proper Time has the proof.
With simple setup and easy to use interface, it's ideal for startups, as well as high tech, R&D-geared companies of all kinds. Not to mention having world-className support available around the clock.
Stop losing crucial income and letting time get the better of you. Performance should be rewarded, and with Proper Time, it can be.
LEARN MORE
OUR NEXT PRODUCT COULD BE ONE WE MAKE TOGETHER.
If you have specific needs, or can suggest an area of business that badly needs improving, we'd love to hear from you.
Drop us a line below:
HQ Address
Prometheus Inspiring Technology
114 Yigal Alon st.
Tel-Aviv 6744320, ISRAEL
Here's the bottom line: Efficiency improves your bottom line.
Stop losing money, duplicating your efforts and missing out on the most important tasks. Tackle them altogether with smarter-thinking technology that helps you deliver.
With smarter systems at their disposal our customers have been able to save time, effort and money, while improving their workflow. Why not join them?
CONTACT
Any Questions?
We're always happy to discuss our work. If you're a project manager, contractor or manager looking to get a better grasp of your team's workload, or a talented developer looking for their next challenge, get in touch below:
CONTACT
PROMETHEUS
Smarter-thinking technology that works.